White Marine Hose 3D model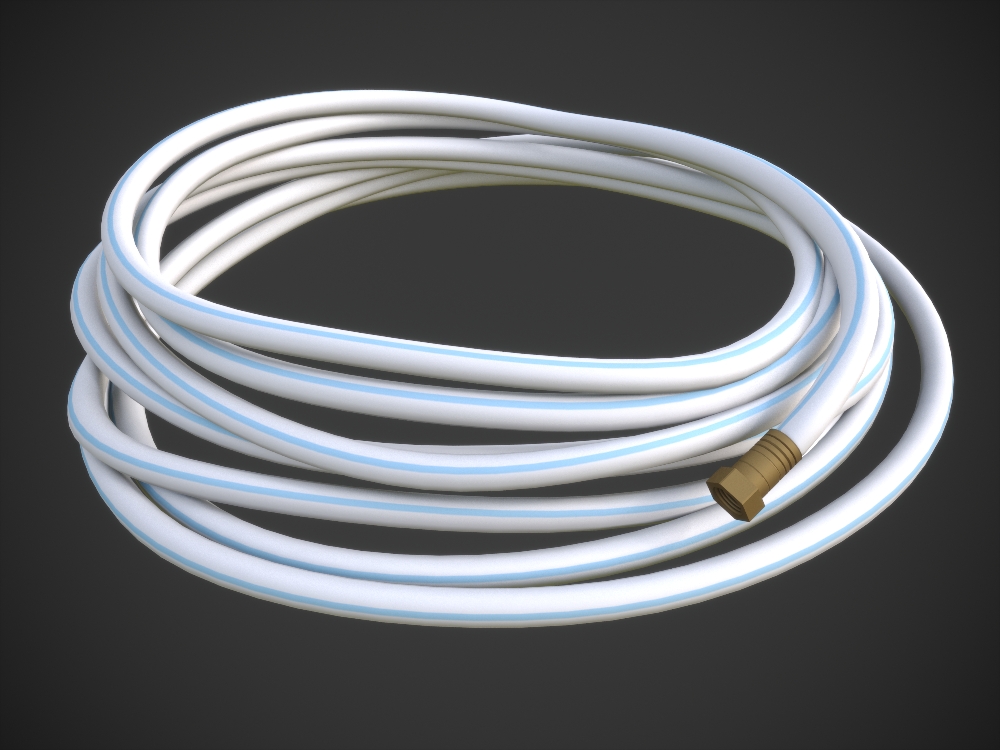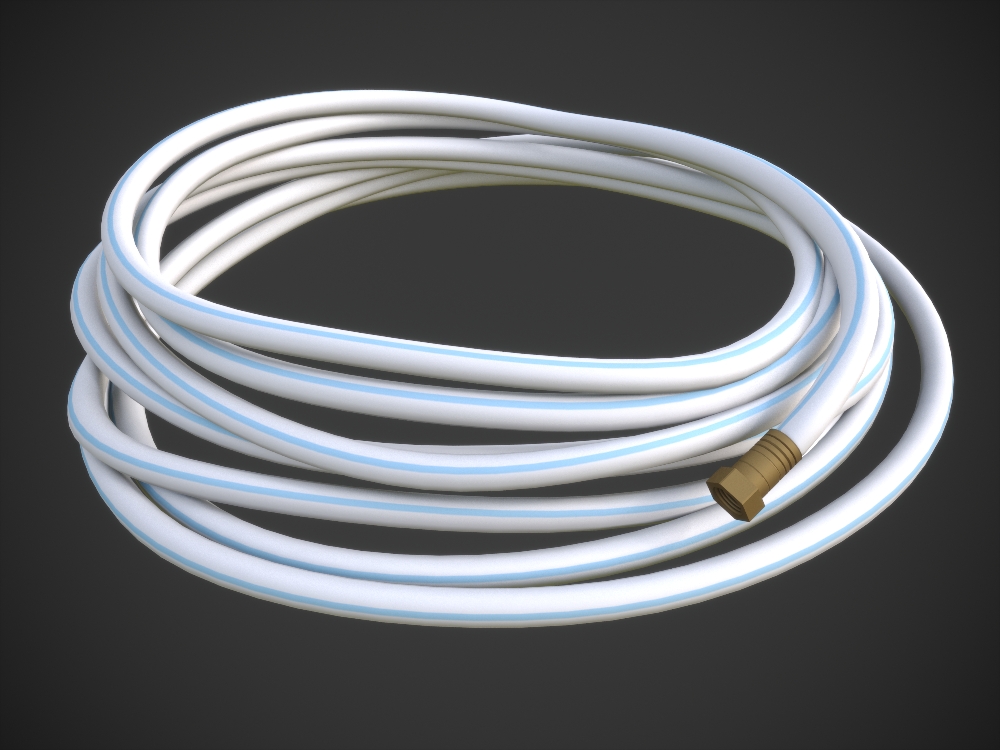 White Marine Hose 3D model
This is a model of a White hose typically used by boaters and in marinas. It is modeled as a loose coil and has brass fittings. It's intended to be used as a filler object for piers, docks and renderings that involve boats and boating activities.
Several previews show the hose in an environment. This product is the hose ONLY. No other models are included and the previews with other objects is for illustration purposes only to show how it looks in use.
3ds Max V-Ray and Corona for versions 2016 and higher. OBJ, STL and 3DS included for compatibility. Textures included.